Our Story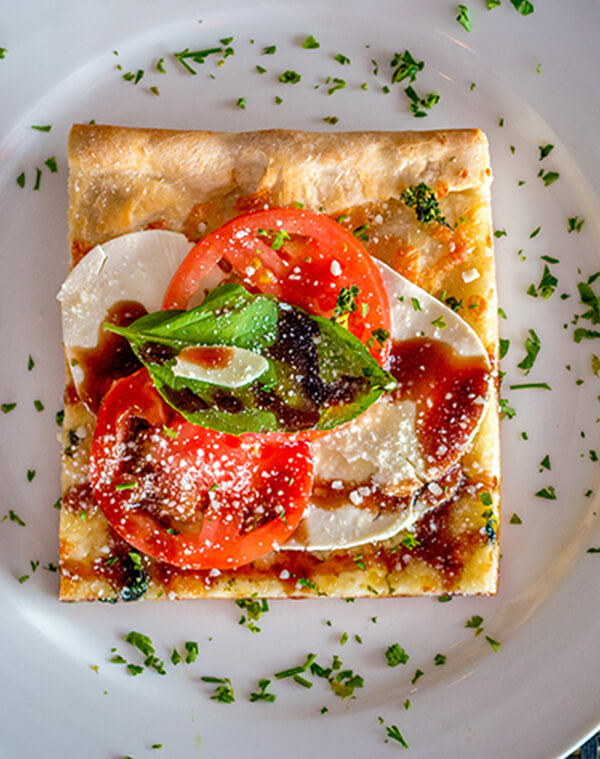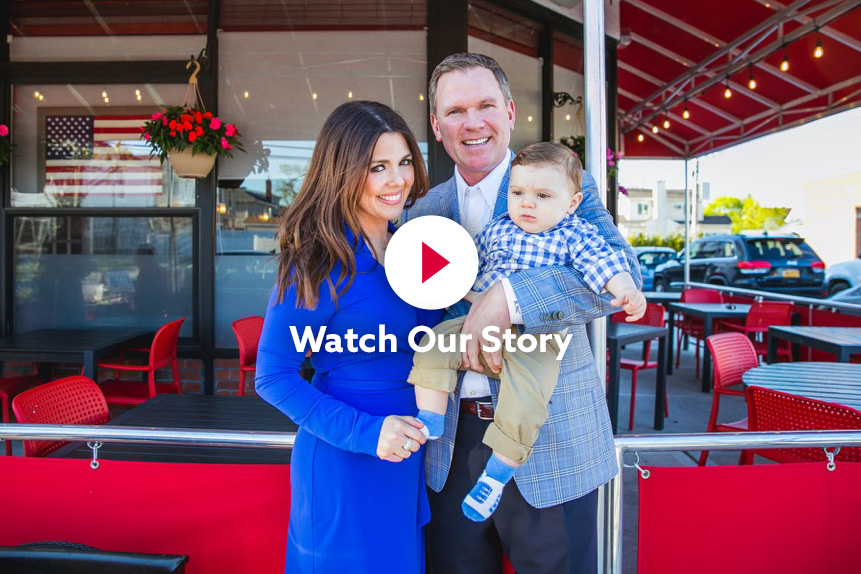 MO'NELISA is Long Island's newest Italian restaurant and pizzeria.
A play on the "Mona Lisa", MO'NELISA is named for its owner, former Hofstra head basketball coach and current CBS & ESPN college basketball analyst, Mo Cassara and his wife, local media personality, Elisa DiStefano. This latest restaurant venture was born from a desire to share their love and tradition of big Italian family dinners where there is always a table full of food with plenty to pass around, as stories and delicious dishes are shared.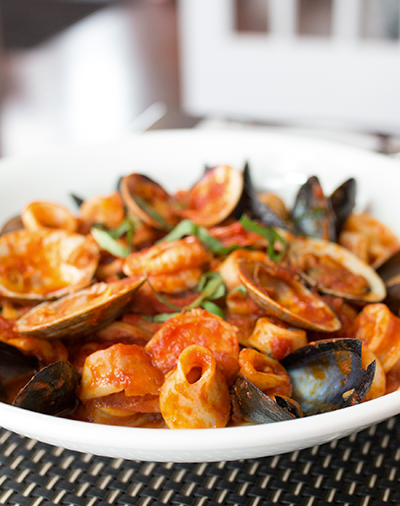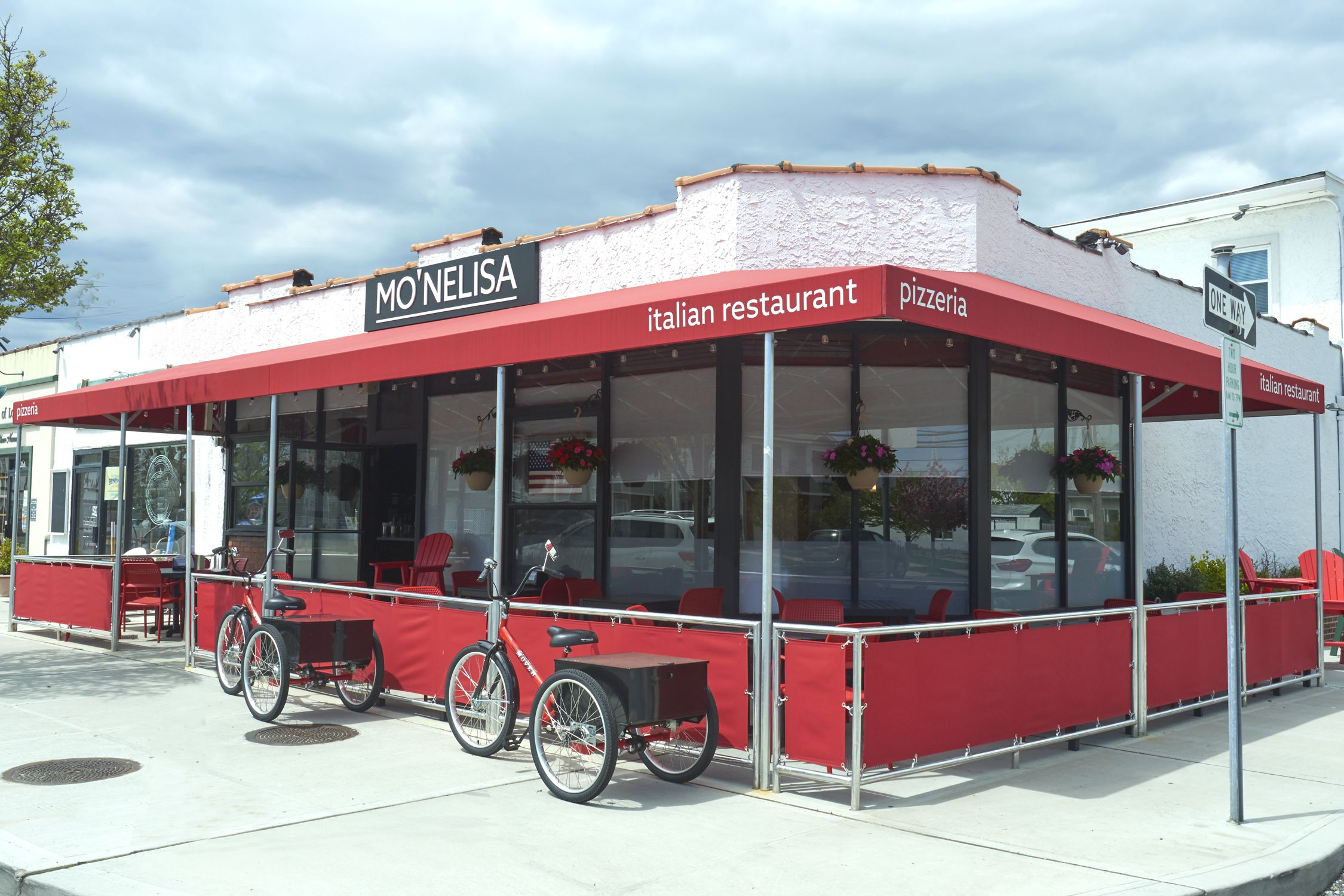 With the mission of providing the community with a warm, family friendly dining destination serving homemade food and family recipes, MO'NELISA is true to its motto "where food meets family".